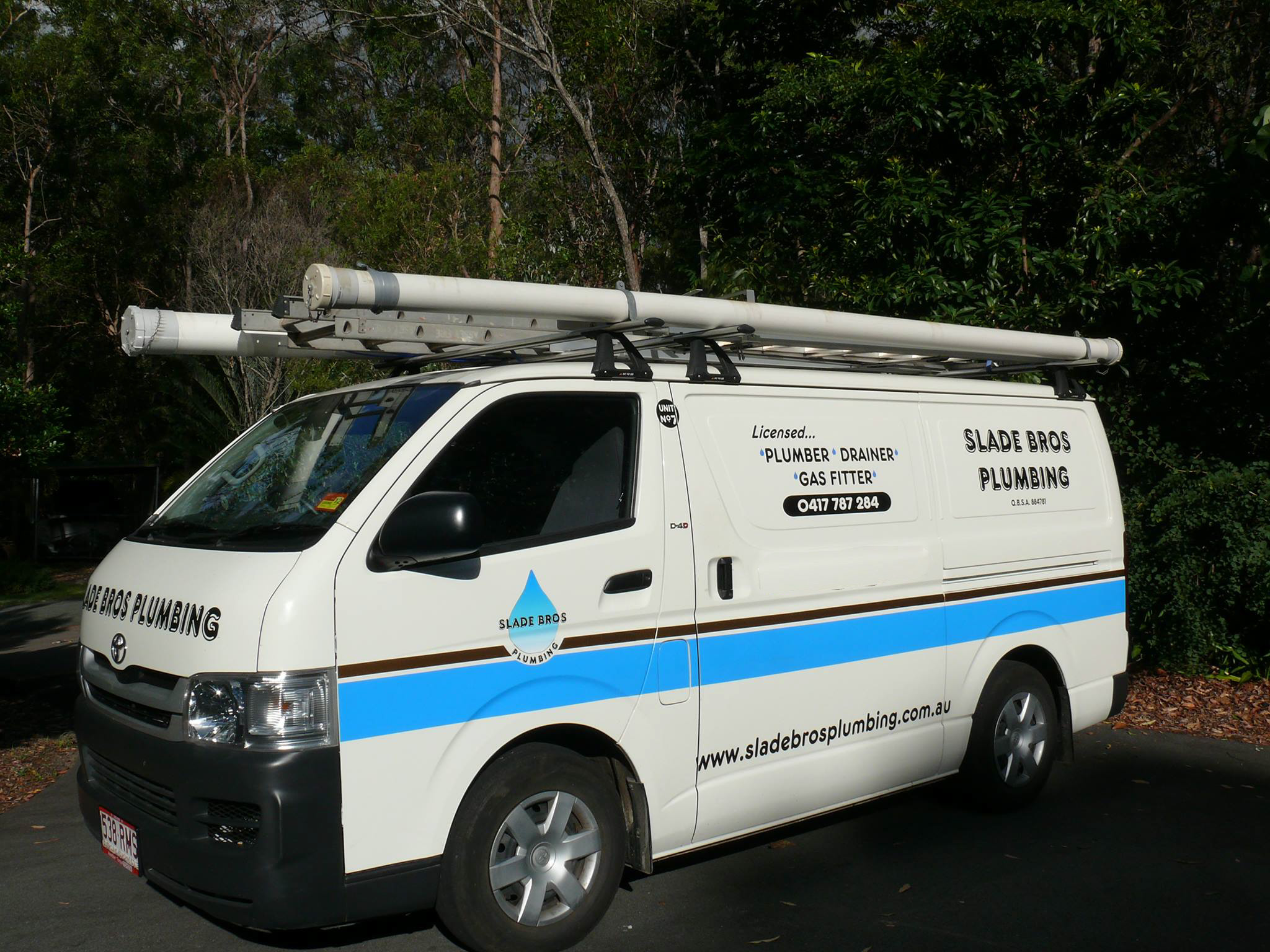 Slade Bros Plumbing - Servicing Brisbane North
Slade Bros Plumbing is a family owned business operated by Kelvin Slade, specialising in plumbing maintenance services and legionella management.
We service areas from the Brisbane River north to Redcliffe. Our clients include: The Qld Government, Real Estate Agents, Coffee shops, Restaurants, Shopping centres, Body Corporate managers, Hairdressers, Insurance companies, Domestic house holders, Medical centres, Hostel operators and several industrial businesses.
Anyone who requires the services of a plumber who offers an honest service at a reasonable rate will benefit from our services. From fixing a dripping tap to major scheduled maintenance, we are small enough to care and large enough to help. Click here to contact us now