These images are form a job we recently went to in Cashmere. The home owner called complaining about her bathroom sink not draining as quickly as it used to.
Upon inspection with our drain camera, we found this cheeky tree root had worked his was THROUGH the pipe and let all sorts of nasties in to block the flow of water.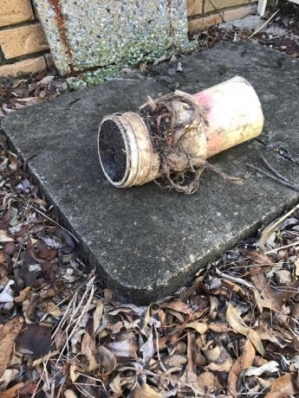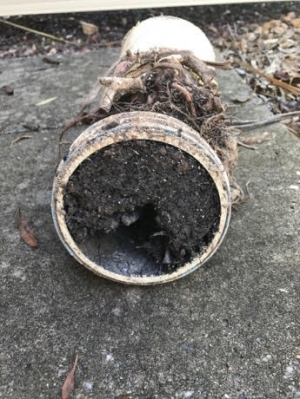 We can inspect all sorts of pipes with our cameras, so if you have sinks that are emptying slower than normally, a suspected blockage, or maybe your storm water pipes are overflowing, give us a call on 07 3882 2746 and we can talk about it today!