Bin them, don't flush them.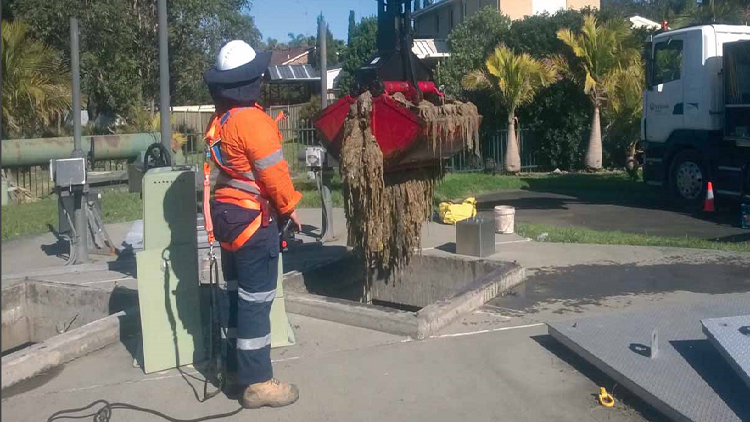 That's the message in this article when it comes to so-called biodegradable wet wipes.

According to Sydney Water, 75% of Sydney's sewer blockages involve flushed wet wipes which often need to be cleared by hand by Sydney Water staff.
This is costing an average of around $8 million per year!
And while household drainage is a lot different to the streets of a busy city like Sydney, it only takes a few of these wipes to get jammed and cause a blockage in your sewer lines.
The price for a plumber to clear your sewer lines can vary greatly depending on the severity of the blockage, and we are always here to help if your pipes are feeling the pressure.
So do your pipes a favour to save them working overtime to clear these wipes and stick to good old fashioned loo paper!
It's better for the environment and your wallet.
Here's a link to the article - http://plumbingconnection.com.au/5065-2/