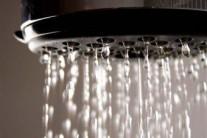 LEGIONELLA WORRIES IN QLD HOSPITALS AND AGED CARE FACILITES

Legionella is found naturally in lakes and streams, but can become a health concern when found in water supply pipes, hot water systems and ice machines.

While sources at QLD Health have not said whether anyone has been put at risk from these positive test results, this only goes to show that Legionella is much more common than ever anticipated and stringent testing is becoming more necessary.

https://www.abc.net.au/news/2018-11-14/legionella-detected-hospitals-nursing-homes-queensland-tests/10494278
Our Director, Kelvin Slade has done extensive research and has been to several International water conferences studying the effects and treatment of Legionella. He has also completed the "UK Practical Safety for Healthcare premises" course while on his Churchill Fellowship study tour, which is the requirement for all health care sector service providers in the UK. If your facility requires testing, treatment plan suggestions or even just advice on where to start, Kelvin is available for consultations.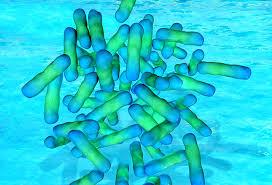 ​